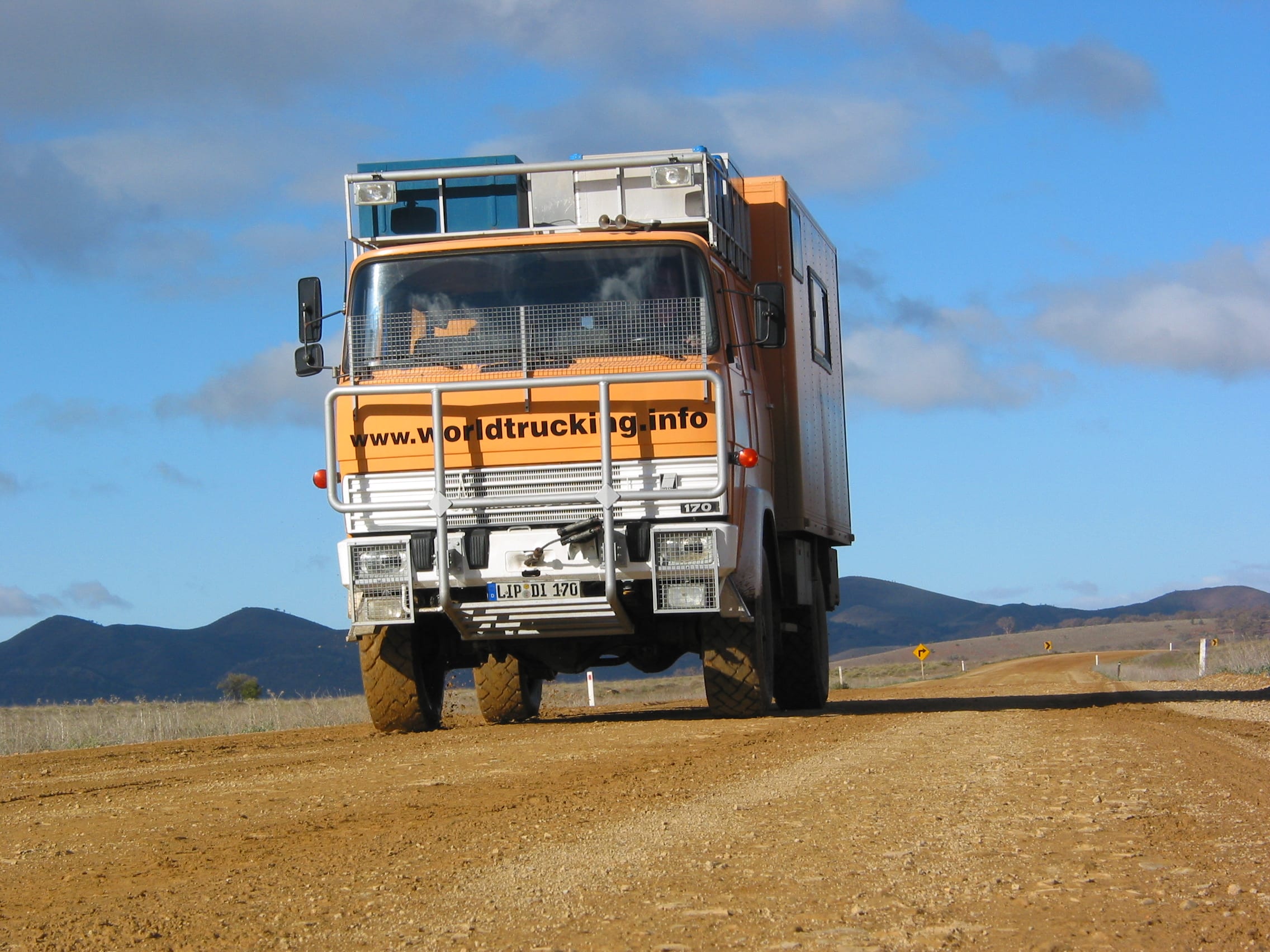 Why did I start a motorcycle hire business in New Zealand?
20/07/2020 | Marcus Deppe
Growing up in Western Germany, I had always two wheels and when I turned 15 I was legally able to add a engine to it. Riding motorbikes in Germany and around the neighbouring countries was a fairly normal thing to do.
My old friend Wini and his Buell X1 Lightning was my partner in crime when we were touring – often too fast when we really wanted to get somewhere. Our rides to Corsica trips were pretty insane. We had no one else we wanted to ride with as they were too slow or stopped too often to enjoy the view.
Financially secure at 37, I left life in Germany and went on an 18 month trip with my friend Andy in an 11 tonne, four wheel drive exhibition truck. 49,000 km later we ended up in New Zealand, all our money gone on an awesome trip half around the World. I must admit that for my first five years in New Zealand I was scared to ride as I had in Germany. Different roads, different drivers so there was no riding for me.
My desire to be back on the bike was getting bigger than the fear of ending up in a wheelchair and a 2001 BMW 1150 GS helped me over my withdrawal symptoms. She was cheap, dented, white with blue and red and looked like a dated cop bike without having been one.
I have been a tradie all my life, and have worked my way up from the tools to a management position. Unfortunately building anything in New Zealand seems to have become a nightmare of red tape and regulations and I am not so keen to be in an industry I am no longer interested in, even though I had a good income and job security. I wanted to do something I loved – dealing with uncomplicated people who want to enjoy life..in short, motorcyclists.
All the money I had and some that I don't have went into my adventure "Bad Horse Bikes". I decided to specialise in BMW's for no special reason other than just a good feeling of what the Bavarian's have to offer. Whilst I never had a BMW in Germany, and my white GS in New Zealand never let me down – a good enough reason to build a business based around it.