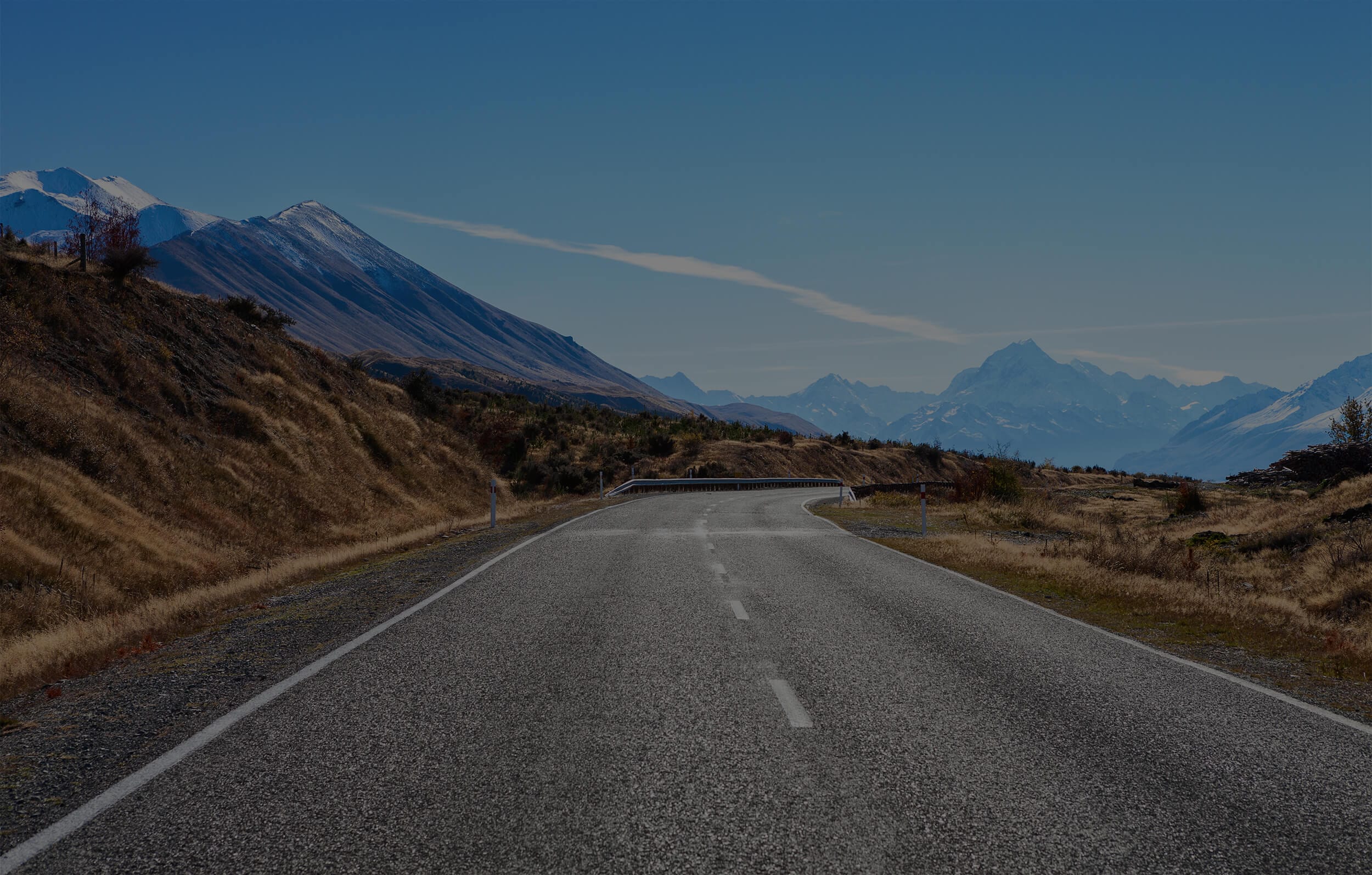 THE BEST WAY
TO EXPERIENCE NEW ZEALAND
Die beste Art Neuseeland zu erfahren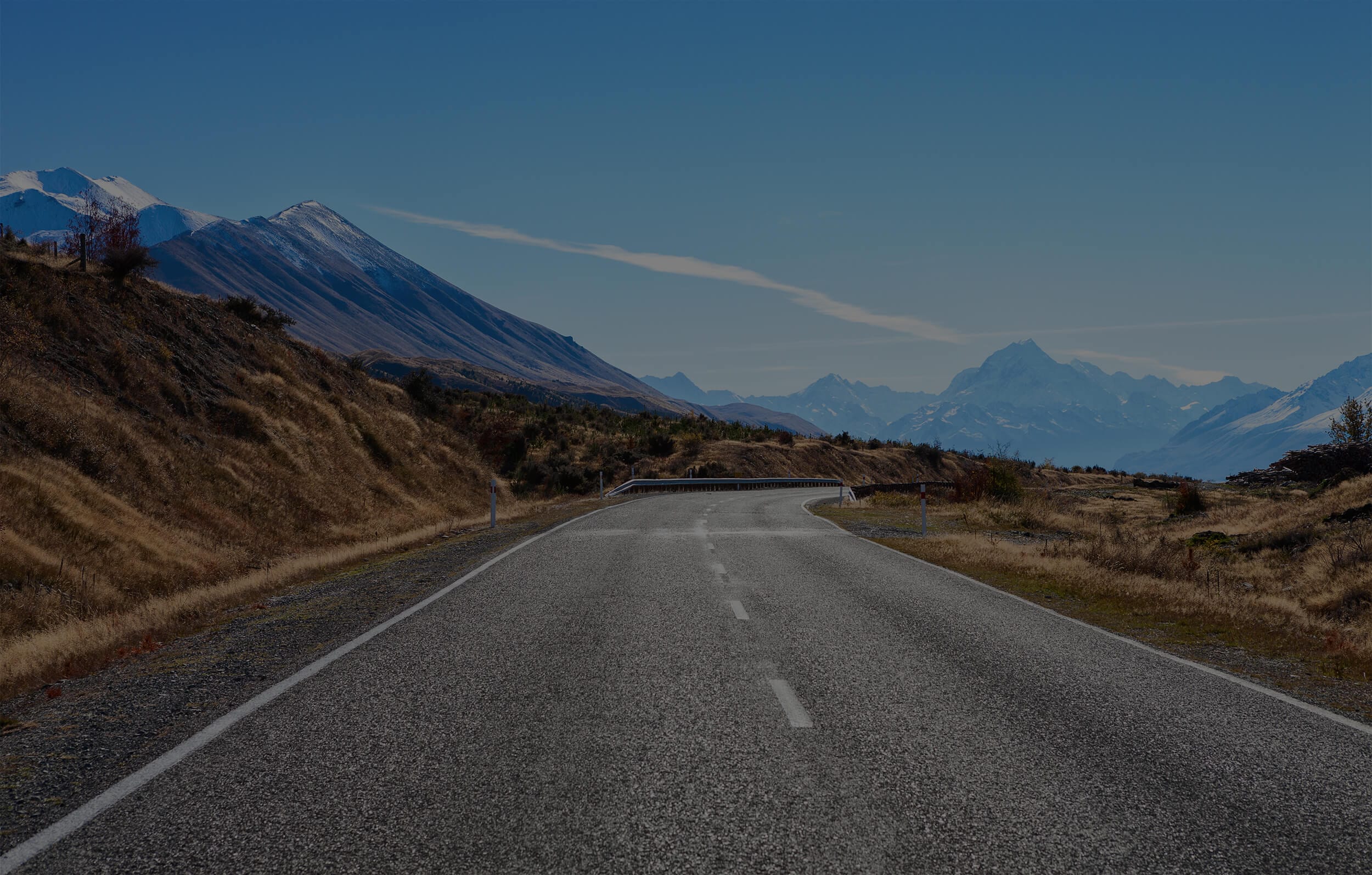 FIXED PRICES YEAR ROUND
THE BEST WAY TO EXPERIENCE NEW ZEALAND
Bad Horse Bikes wants to make your dream of exploring New Zealand by BMW motorcycle a reality and an adventure of a lifetime. We know the drivers behind your riding and the reasons freedom on the road is important to you
Die beste Art Neuseeland zu erfahren
15% OFF all bookings for the new season 2020/21
Bookings must be made before 30 September 2020 to receive the discount.
Fully refundable up to 30 days before reservation occurs.
With almost 83,000km of state and local roads, there are endless and exciting routes to discover – and with the sea never more than 120km away and mountain ranges running the length of the country, you will find yourself accompanied by our famous natural landscape on every kilometre you ride.
In a country two thirds the size of Germany but with a population of under five million, there are many opportunities for finding it's just you and the bike. And when you're not alone, New Zealand's reputation as a casual and friendly nation is justified and you will never be far from a conversation over a good beer or great coffee – two of the nation's favourite beverages.
Start your adventure today