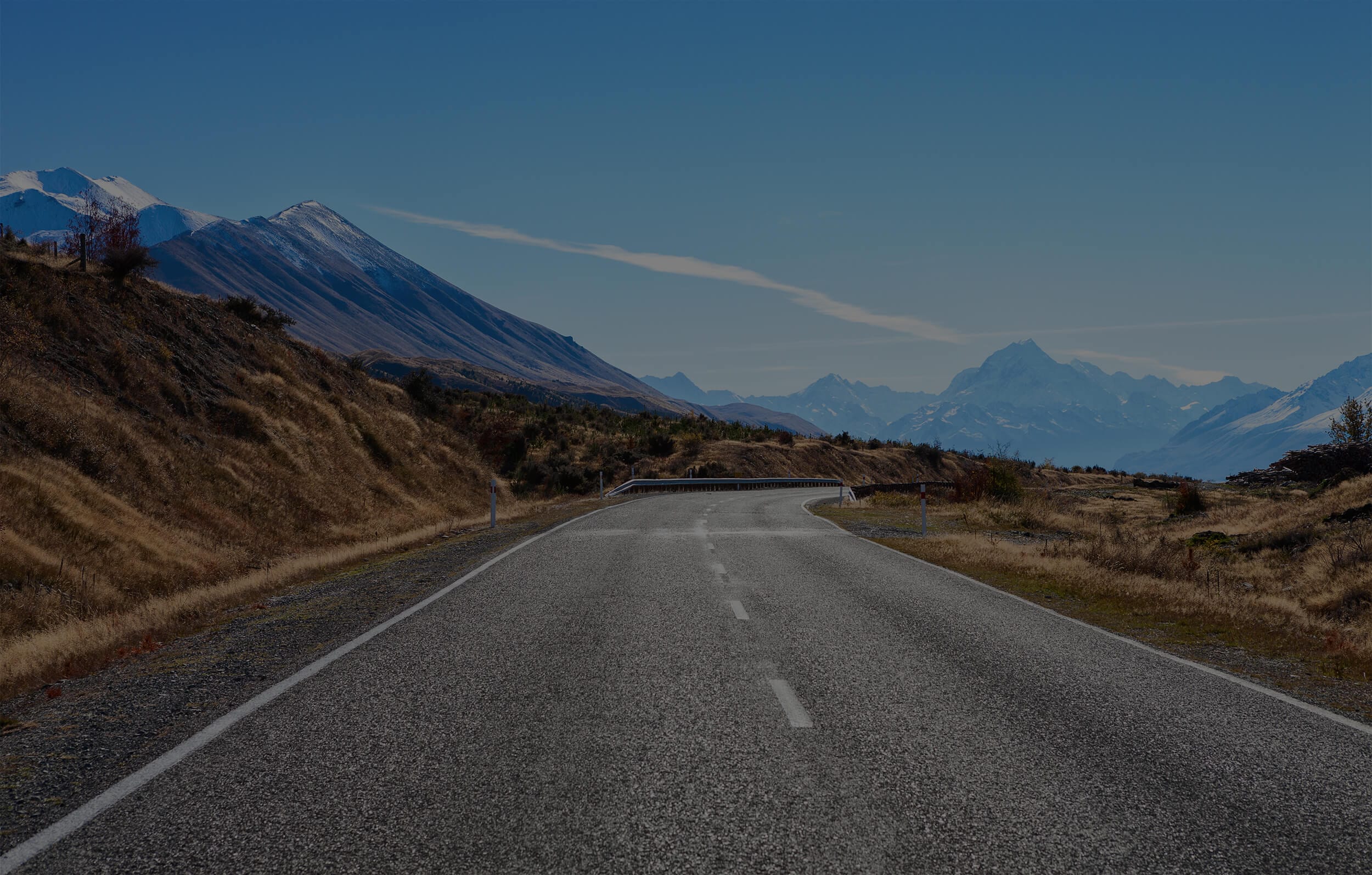 …..Chainsaw on steroids
02/08/2020 | Marcus Deppe
Lucky me, I could pick up the BMW S1000XR on Saturday, one of only two of the new models in New Zealand and my one is the first one on the road. She's simple grey and has all available specs.
First time starting it at the dealer, the thought that's going straight to my head is… . chainsaw on steroids… what an intense sound.
Being used to two cylinders I must admit I forgot how a high output 4 cylinder sounds. Many people will say… well.. it's only 165 hp compared to the 200 hp in the RR, but seriously, do you believe you will be anywhere faster in New Zealand having 35 horses more… I doubt. It is a harder seat than on the GS and you feel more packed into the bike, like a good racing seat in a car.
Once she's a little bit warmed up she's revving around 2000 rpm. And seriously… it feels like you have your hands on a high powered chainsaw that wants you to cut a way through the traffic.
With these "MadMax" feeling I start navigating my way through the noon traffic…… God, give me a open road, preferably the German Autobahn…. well… won't happen.
I am ending up speeding between slowly rolling cars, jumping lanes, exhilarating away at traffic lights… definitely a new preferable art to loose my licence.
So…. what's the verdict : Love the bike, easy to handle (just keep your right hand away from the round thing that initiates the chainsaw sound…(and makes you reaching 100km/h in 2.9 seconds)
I see myself having adrenaline pumped up rides, on open, windy roads and to test how low you can get her on my favourite corners on the roads I love to ride. I am looking forward to come home with a wide smile in my face and a exhilarating heart rate (more speed, more fun)
Probably not as comfortable as a GS, but therefore… I can grab one every other day and that is a advantage of running a motorcycle hire business…