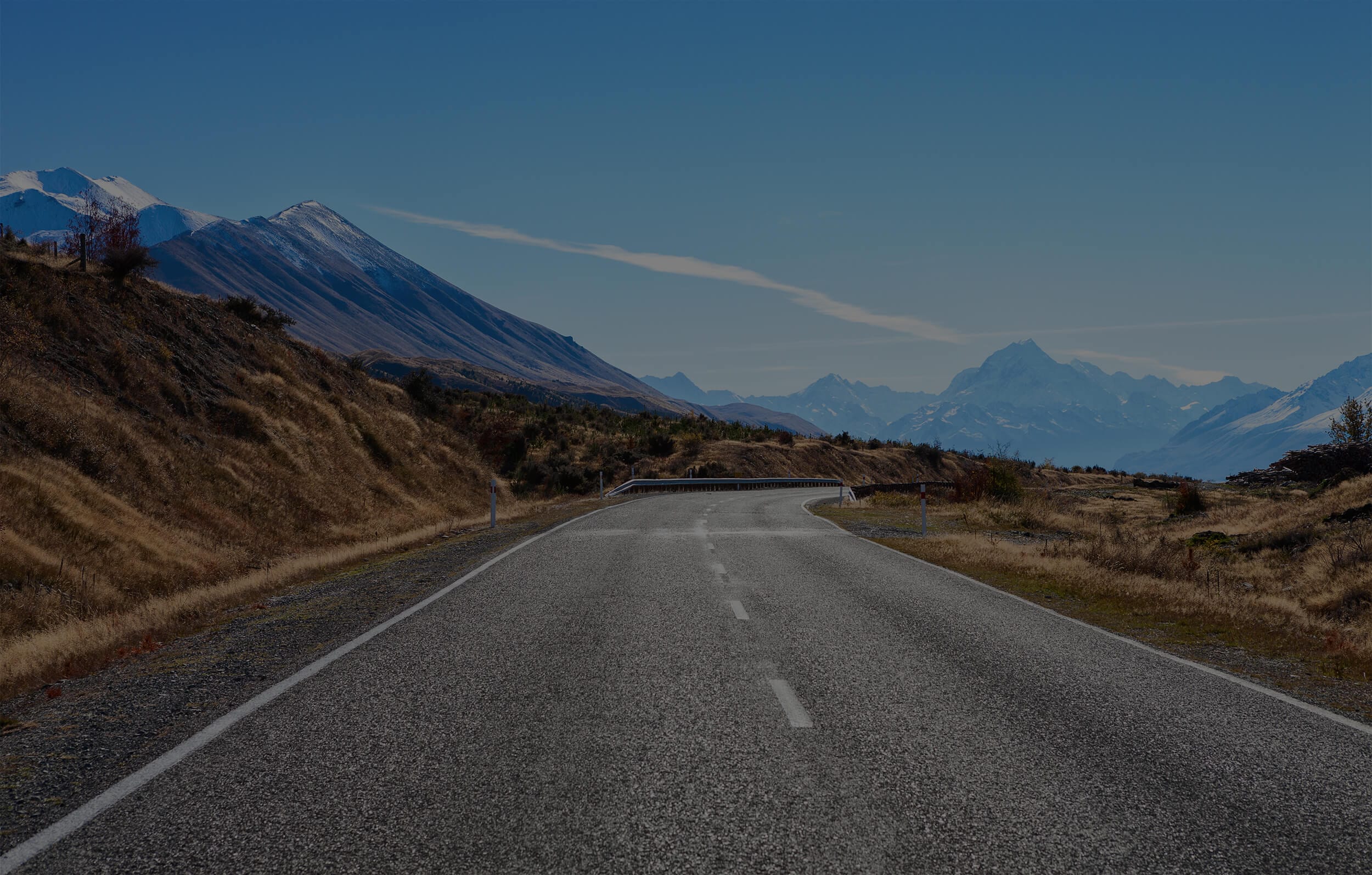 Riding United
21/12/2022 | Sally Gould
It's a big day at Bad Horse Bikes. Like a good dinner party, a diversity of guests makes for good conversation, so we are excited a Ducati is joining the chat in the shed. 
We had already burst the BMW-only bubble when I bought a Triumph Street Twin 900 – the first 'big bike' I've owned after getting my full licence…and she's a beauty. It helps that I can put my feet flat and that she came with spectacularly stylish panniers, but she's mine and you can't hire her.
But you can hire our new Ducati Desert X. Bad Horse Bikes was set up focussed on the genius design and ride of BMW, and we remain committed to them as a brand and experience. But the Ducati took Marcus's fancy…and it is easy to see why.
Like many Italian beauties – pizza, Peroni, Tuscany and the Testatossa, the Ducati Desert X holds instant appeal. Its design differs from the usual Ducati's, and it is attracting a lot of interest from adventure riders and anyone keen to stand out on the street. 
We live and ride united, Marcus and I. Connected via helmet headsets, we know we can talk when we need to but are usually alone in our thoughts, enjoying the ride until it's time to suggest a scenic selfie, coffee or the loo.
And our new Ducati and BMWs are united in their superior European engineering and design. Bad Horse Bikes means quality motorcycles, service, experience and communication. We recognise and appreciate what looks and feels good…discover that by doing the Ducati.